We Design, Optimize, and Protect Brands
We believe in the power of brands and operate as brand ambassadors, helping to identify and protect core equities across retail and digital consumer touchpoints.
Our Values
Passion

We view change as a possibility, not a problem. We look for opportunities to improve without being asked. We're dedicated to achieving the best results possible. To us, the sky really is the limit.

Curiosity

As life-long learners, we invest time and resources to stay ahead of changes that affect our clients. We constantly push ourselves to do better and be better because we believe ideas know no boundaries.

Relationships

Solid relationships are built by genuine interest, excellent communication, transparency, and respect. We work hard to establish trust and strong team dynamics, both internally and with our client partners.

Trust

We rise by lifting others. As courageous risk-takers, we are willing to tackle difficult situations and make hard decisions. We're committed to our clients' businesses and believe that when our clients look good, we look good.

Creativity

Innovation and technology are part of our DNA, which is why we don't hesitate to challenge the status quo. For over 100 years, we have embraced technological advances that enhance quality, improve our customer service, and add value for our clients.
Jump to Locations
History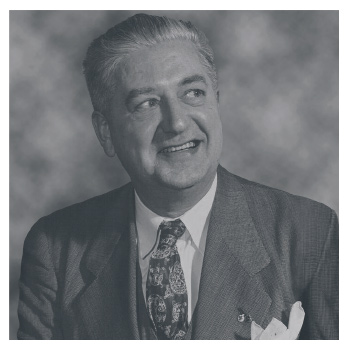 1919
The Beginning
It all began in 1919 with three men who shared a common passion for delivering high-quality work and superior service. Our founding members were Ed Lemker, George Maier, and Otto Busch. With just $4,000 between them, the three opened shop in the Atlas Bank Building in Cincinnati, OH. The company soon became incorporated in the State of Ohio and was one of the first graphic services businesses in the region to use revolutionary photo-etching techniques.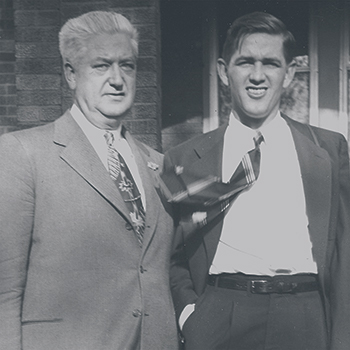 1950
Growing the Family Legacy
Dick Olberding, Ed Lemker's nephew, joined Phototype as an apprentice cameraman/salesman. At that time, we were the first in the region to offer powder-less etching, which enabled us to produce a higher quality plate in less time.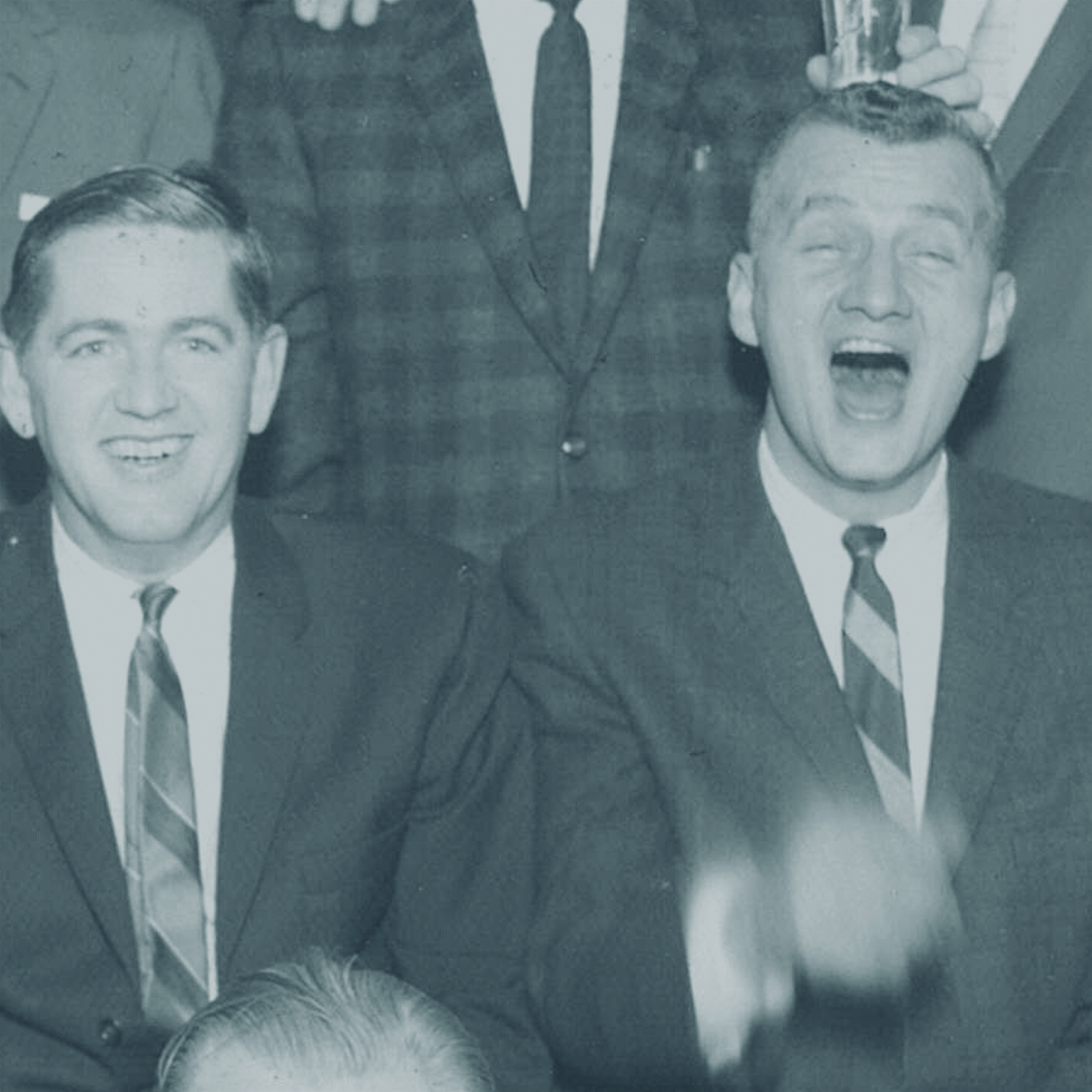 1953
The Legacy Continues
Dick's brother-in-law, Bob Scheid, left the Army and joined Phototype as lead salesman. Bob's contagious energy and excitement helped him quickly build a solid rapport with the growing agency community in Cincinnati. Phototype secured a place on the printing industry's cutting edge by using the newest Kodak relief KRP plate.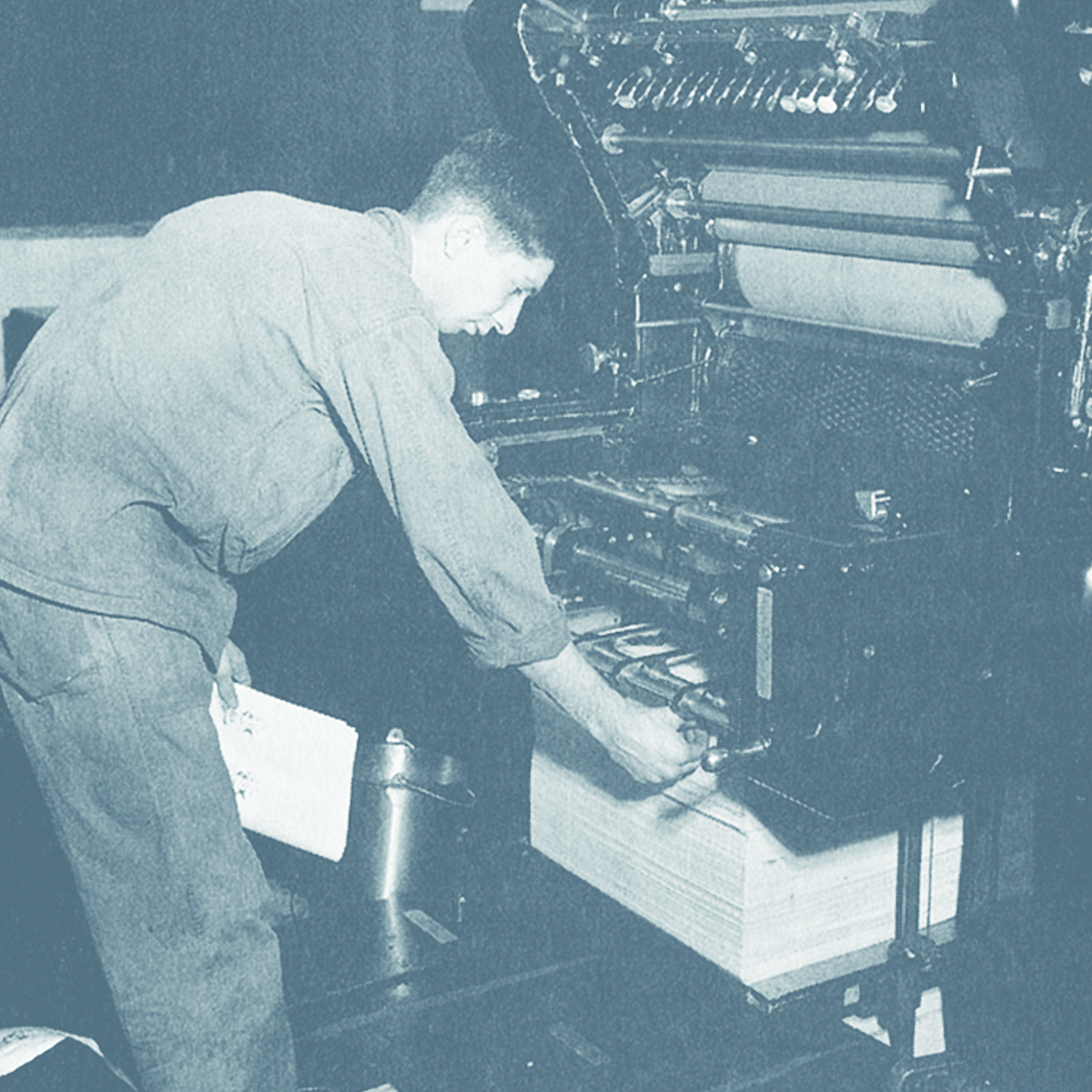 1964
The Proof is in the Printing
Phototype became the first engraver in the region to offer magnesium plates. We also invested in a 29" Harris press, enabling us to produce progressive proofs to ensure the quality of our plates. A year later, Phototype became the first in the region to offer magnesium plates.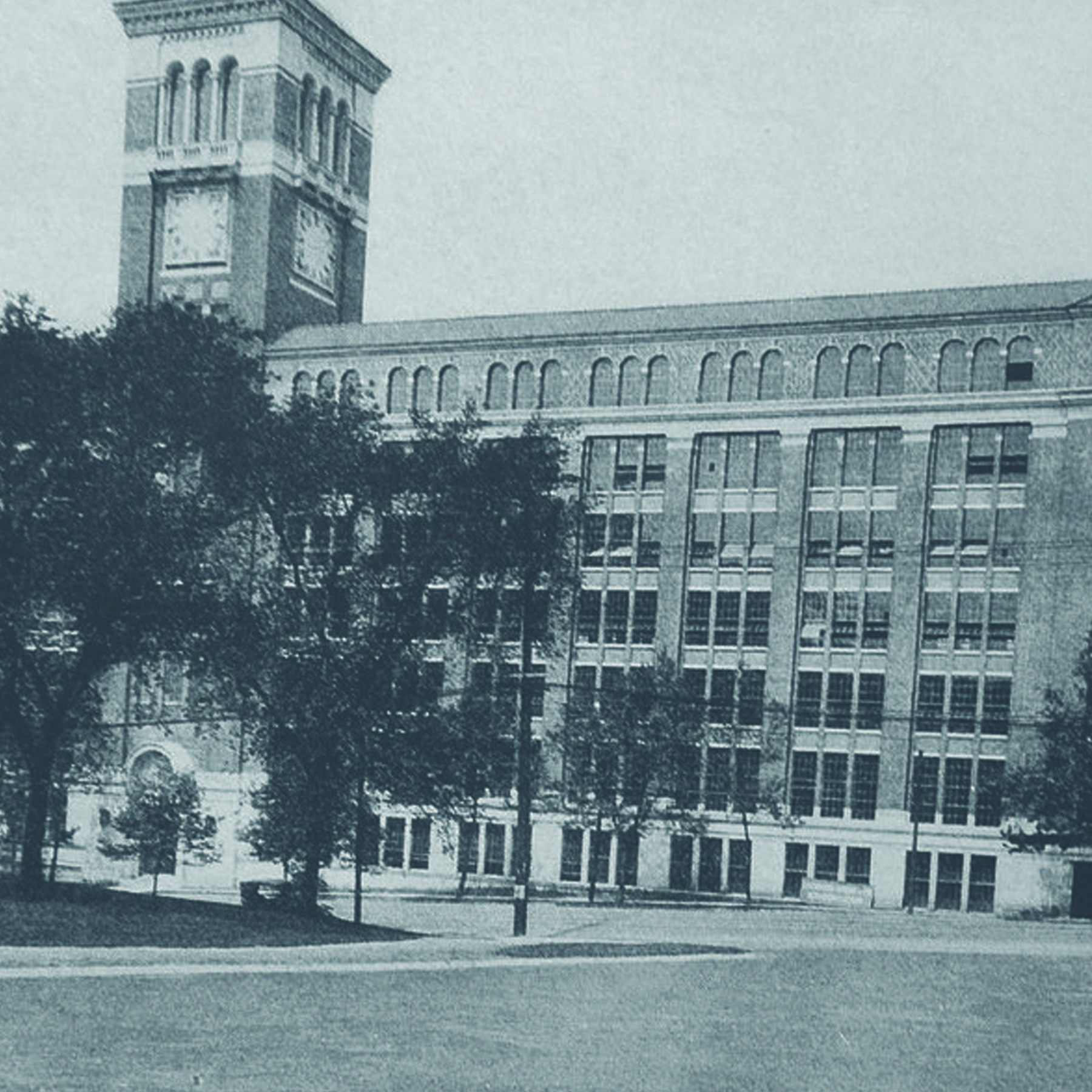 1972
Growth Through Troubled Times
With the US on the verge of recession and local competitors closing, Phototype continued to grow, forcing our third move. We moved into the top two floors of the historic Baldwin Building, essentially doubling our space. Continuing our reputation as innovators, we became the first in region to offer 4/color offset on-press color proofs, and in 1975, we were the first regional printer to adopt SWOP color standards.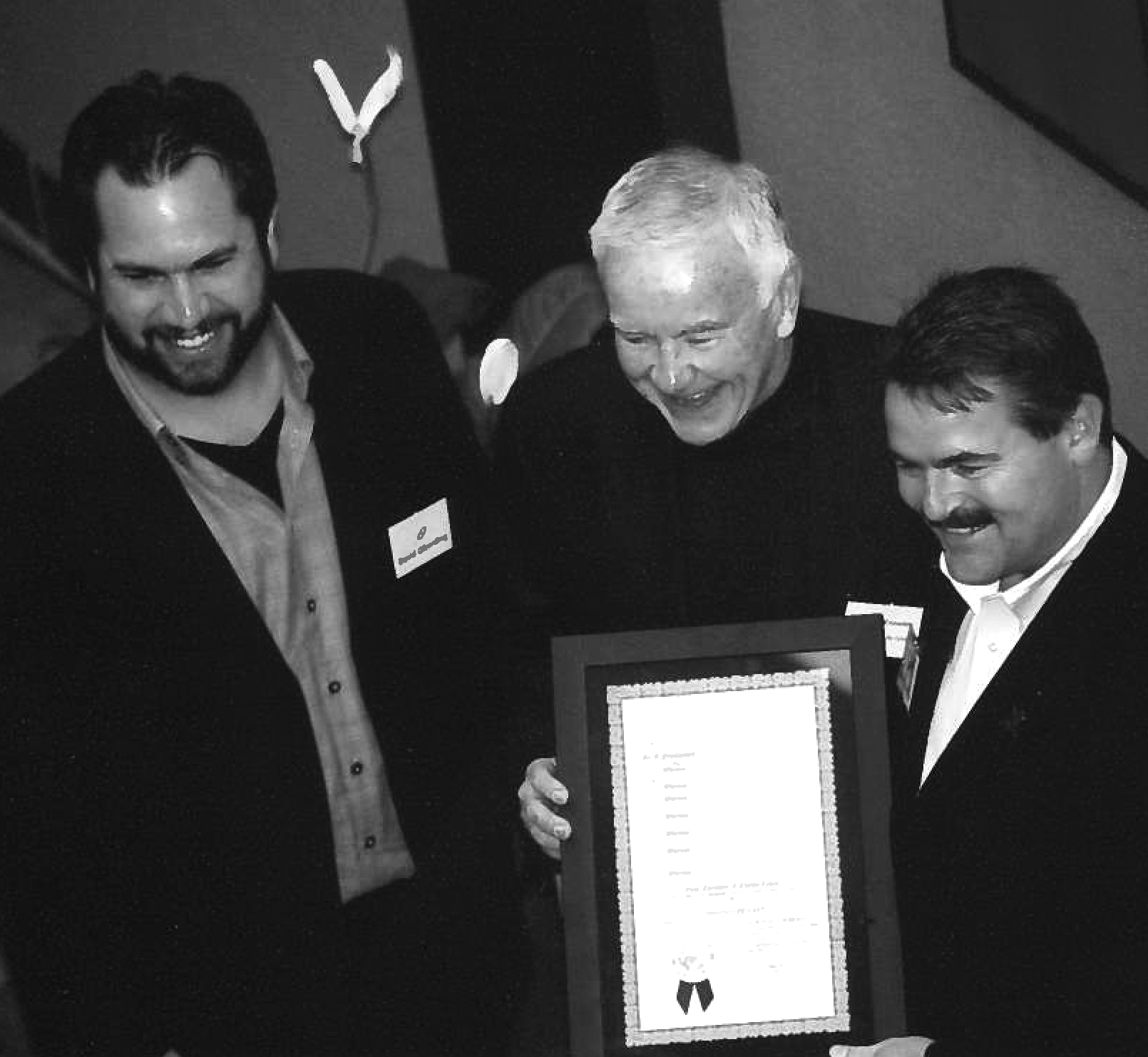 1981
Continuing the Family Legacy
Enter the third generation of Olberdings. Steve (Dick's older son) joined the company and David (Dick's younger son) joined a few years later, in 1989.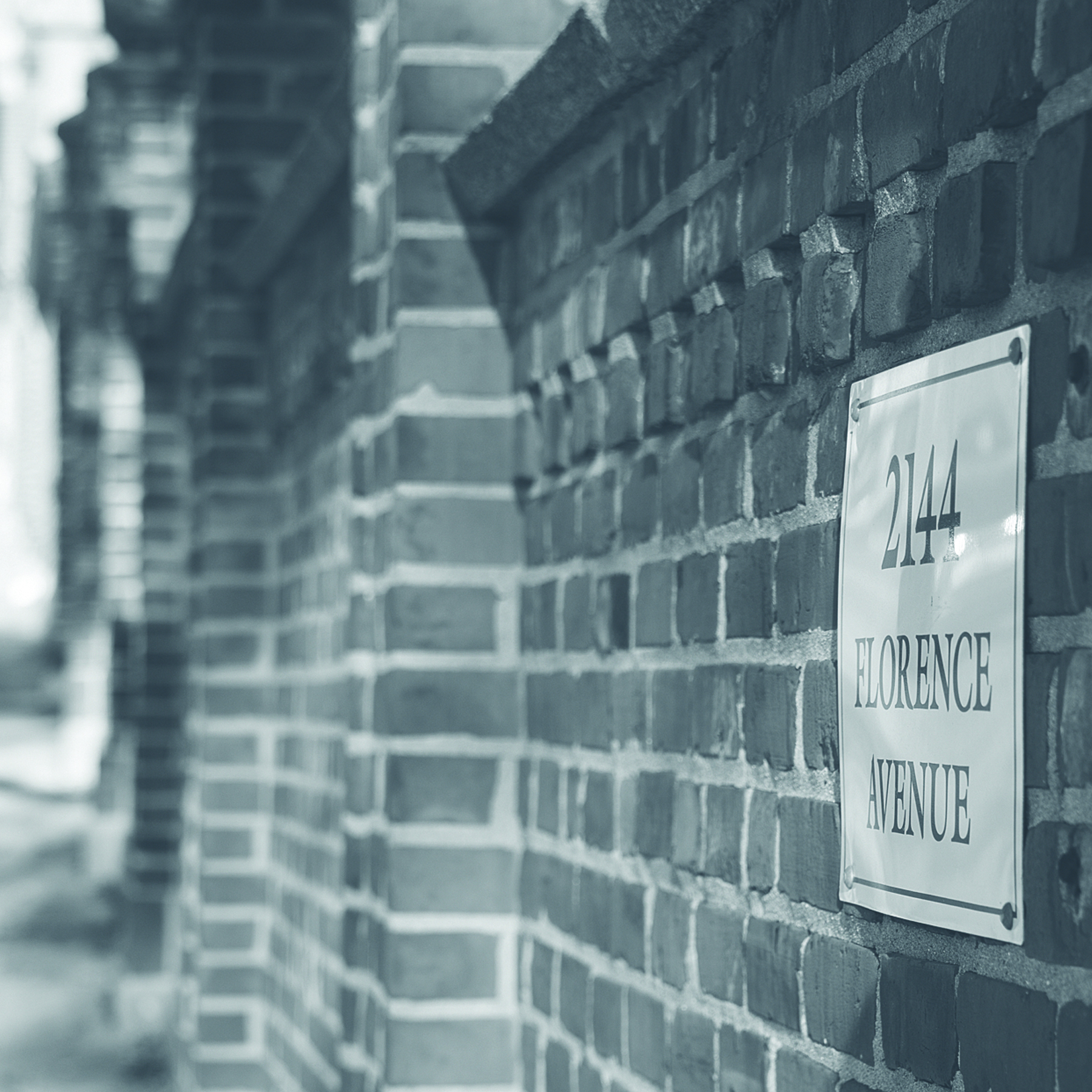 1985
Finding a Place to Call Home
Owners of The Baldwin Building notified Phototype that the building would soon be renovated into an office complex, forcing the company to find a new home, yet again. This resulted in the purchase of the current headquarters, located between Florence & Gilbert Avenues. During this time, we shifted from a unionized company to a non-union company.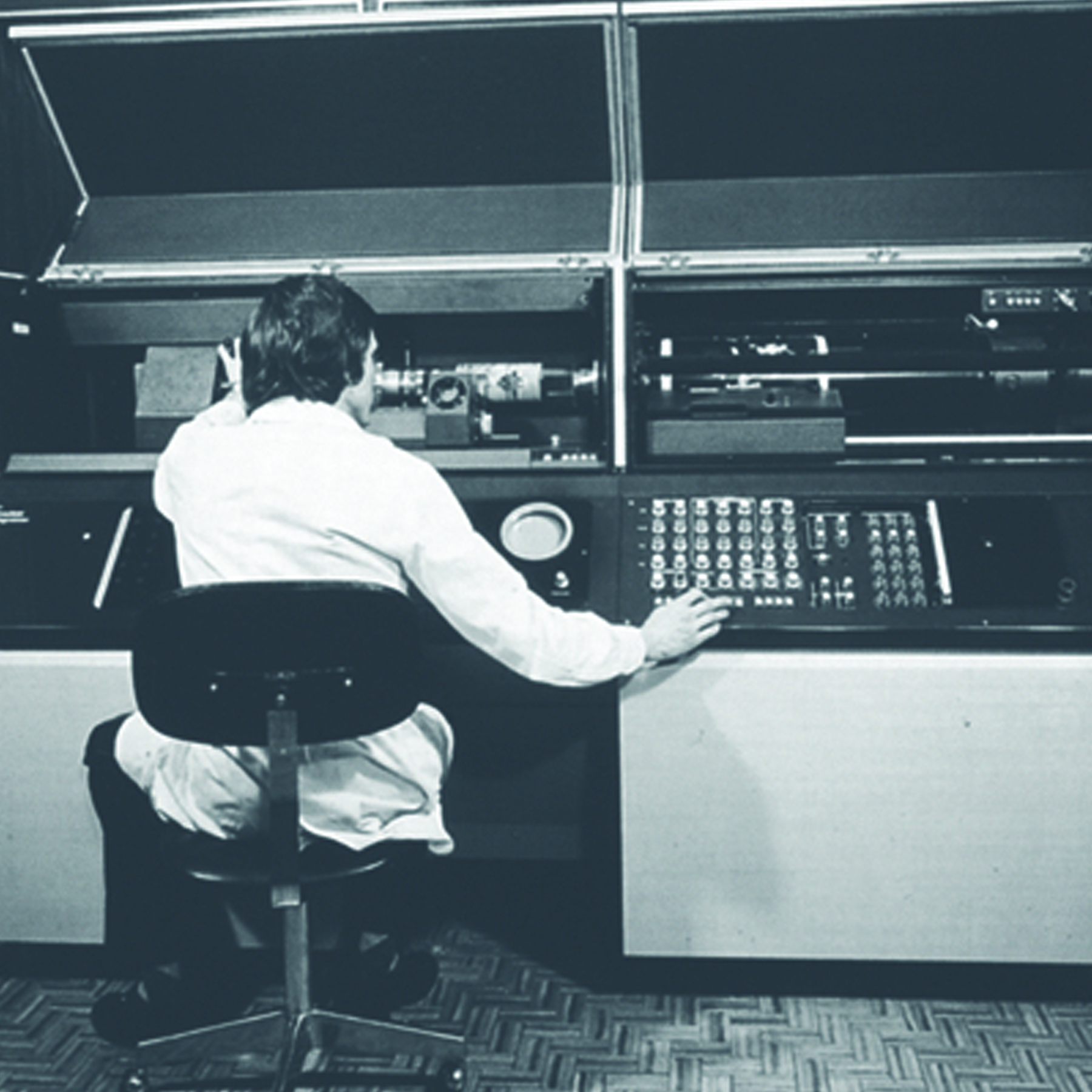 1986
It's a Brave New World
Phototype became the first in the region to purchase digital scanning and imaging equipment. The systems used 12" reels of magnetic tape for file storage and occupied an entire room. By contrast, today's desktop computer has over 10 times the storage capacity.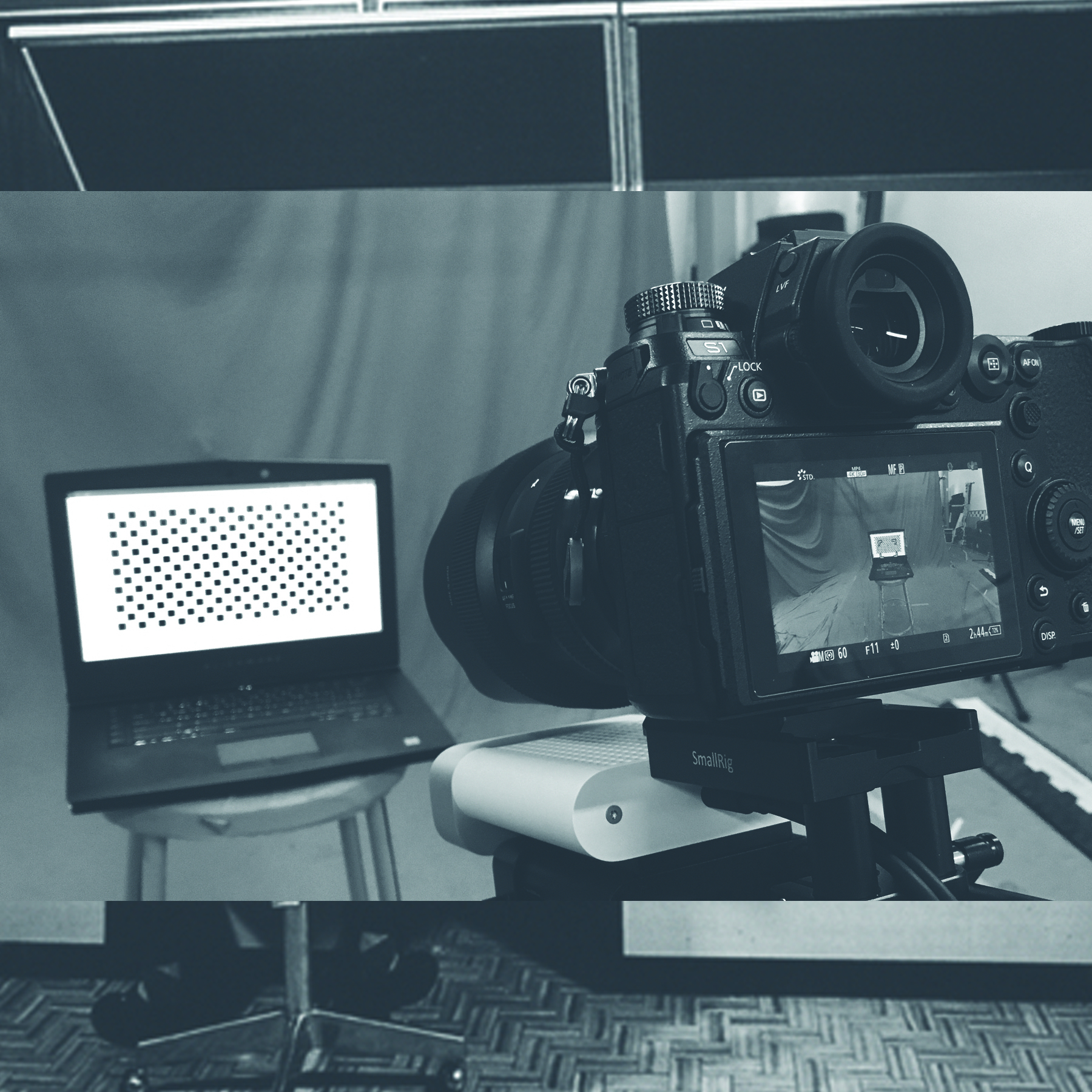 1988
Enter the Digital Revolution
Phototype opened the PhotoArt photography studio and became the first in the region to offer digital photography. Those early state-of-the-art cameras boasted 10 mega-pixel resolution – roughly the same as today's iPhones.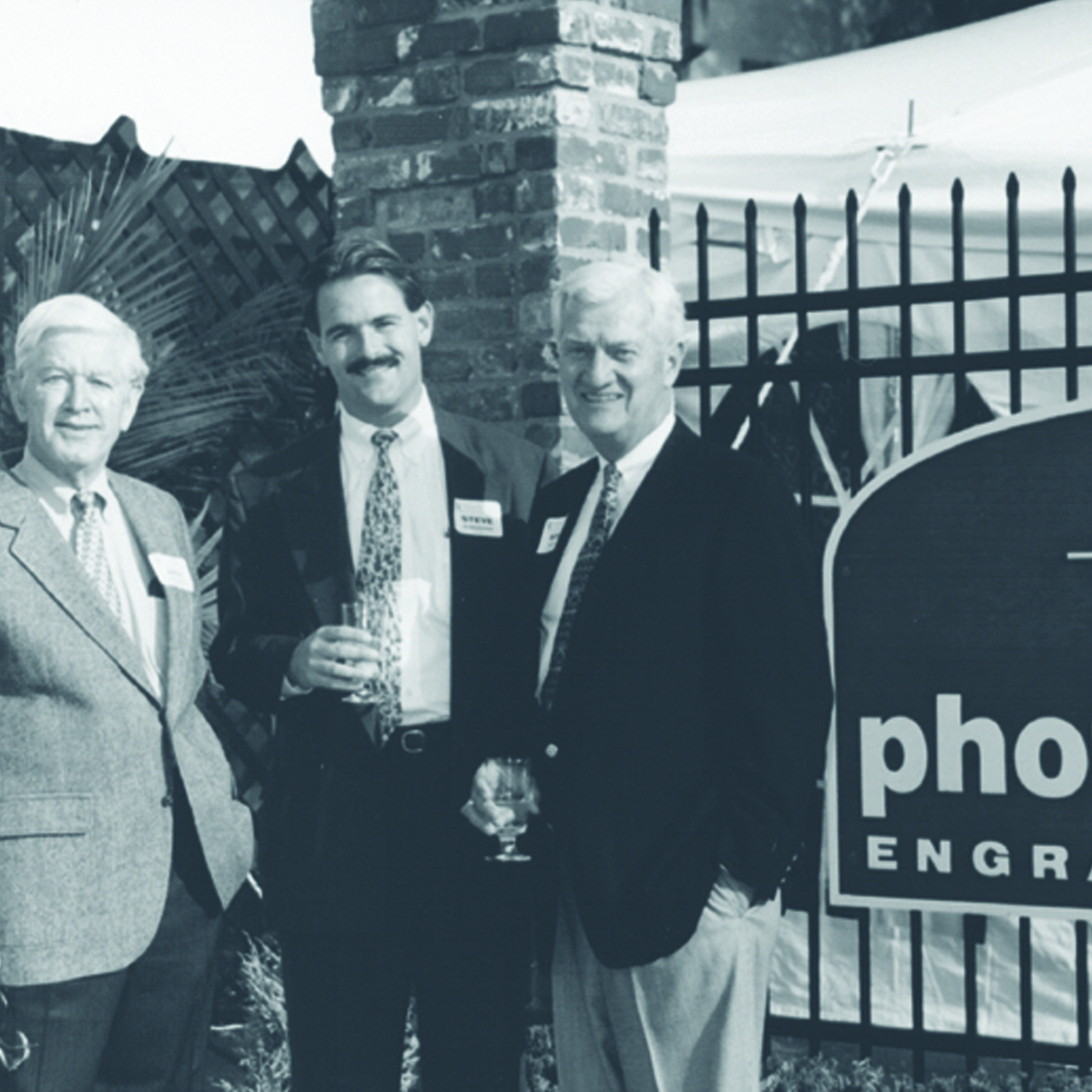 1994
Celebrating 75 Years
When Phototype turned 75 years old, Dick Olberding announced that his son Steve would become President. It was also during this time that we shifted our focus toward brand packaging – a move that opened up new opportunities and would help define our future.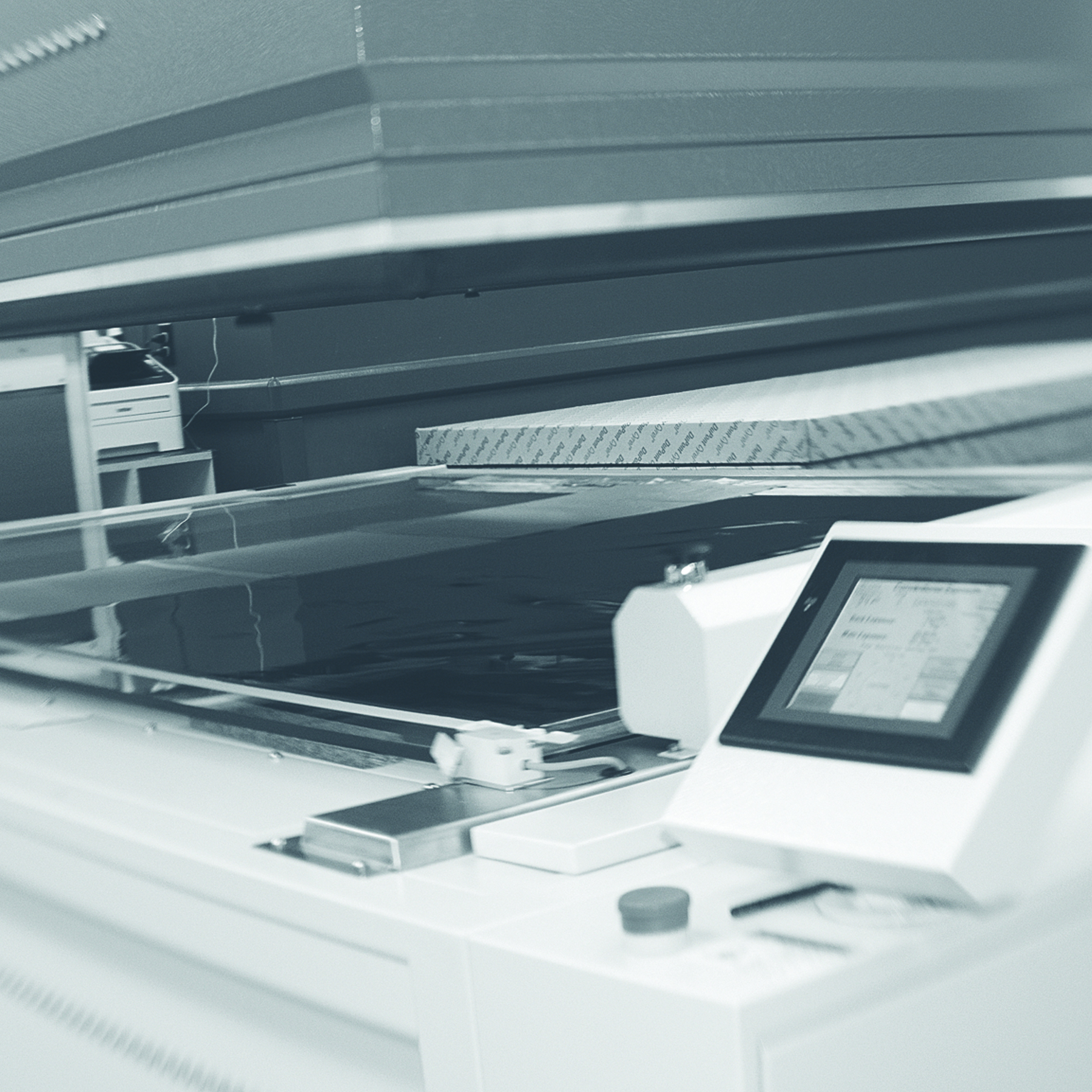 1996
Closing the Loop on Flexo Color
Phototype opened a leading-edge flexo platemaking facility. Two years later, we installed the Cyrel Digital Imager for flexo plates, the first digital imaging machines in the region and only the sixth machine of its kind installed in the US. Today, our world-class plateroom utilizes some of the most advanced platemaking technology available to best serve our clients.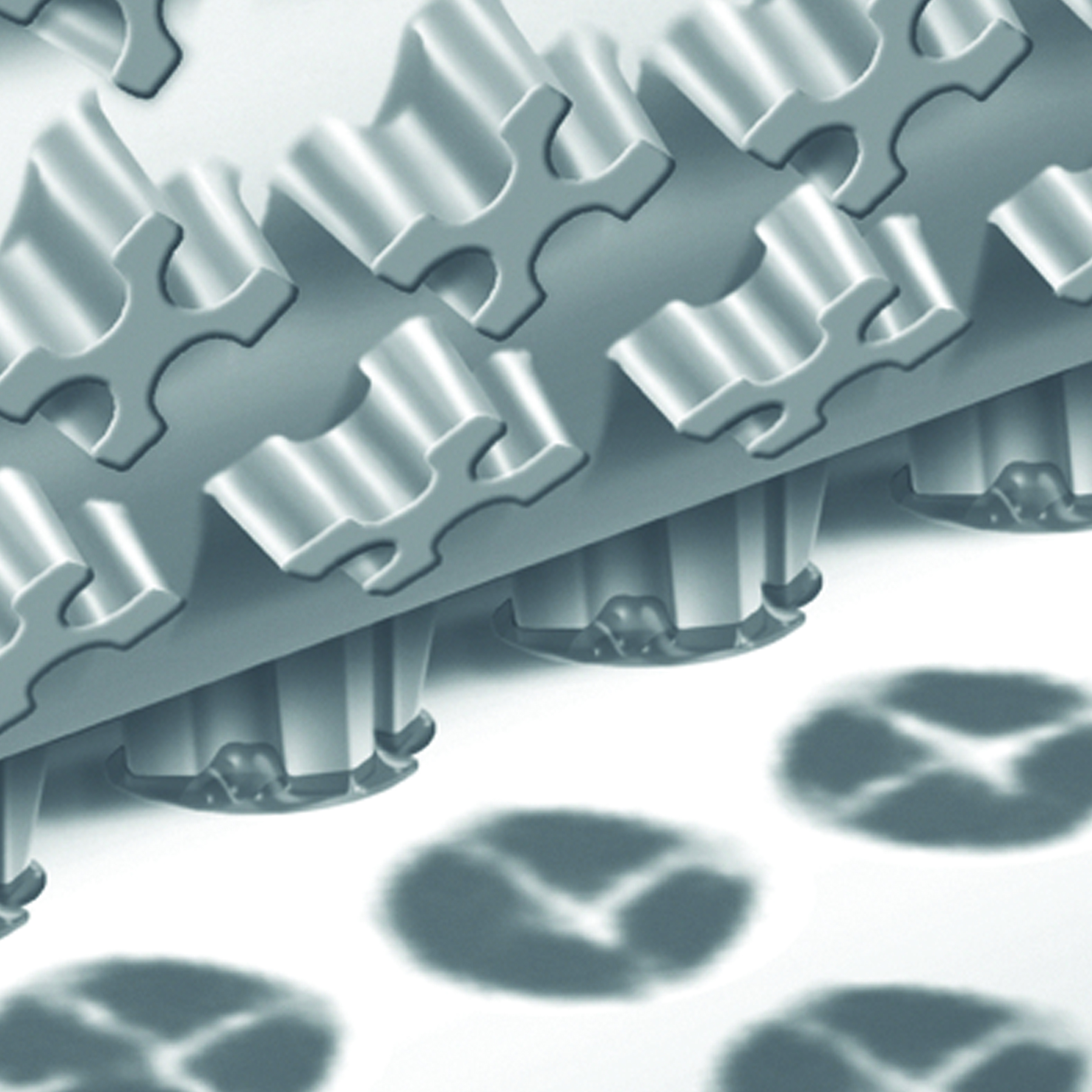 2002
There's a NuDot® in Town
Phototype announced its NuDot screening innovation, a proprietary flexographic screening technology that utilized irregular dot shapes for flexo. This breakthrough screening technology changed the way we print flexography on film today.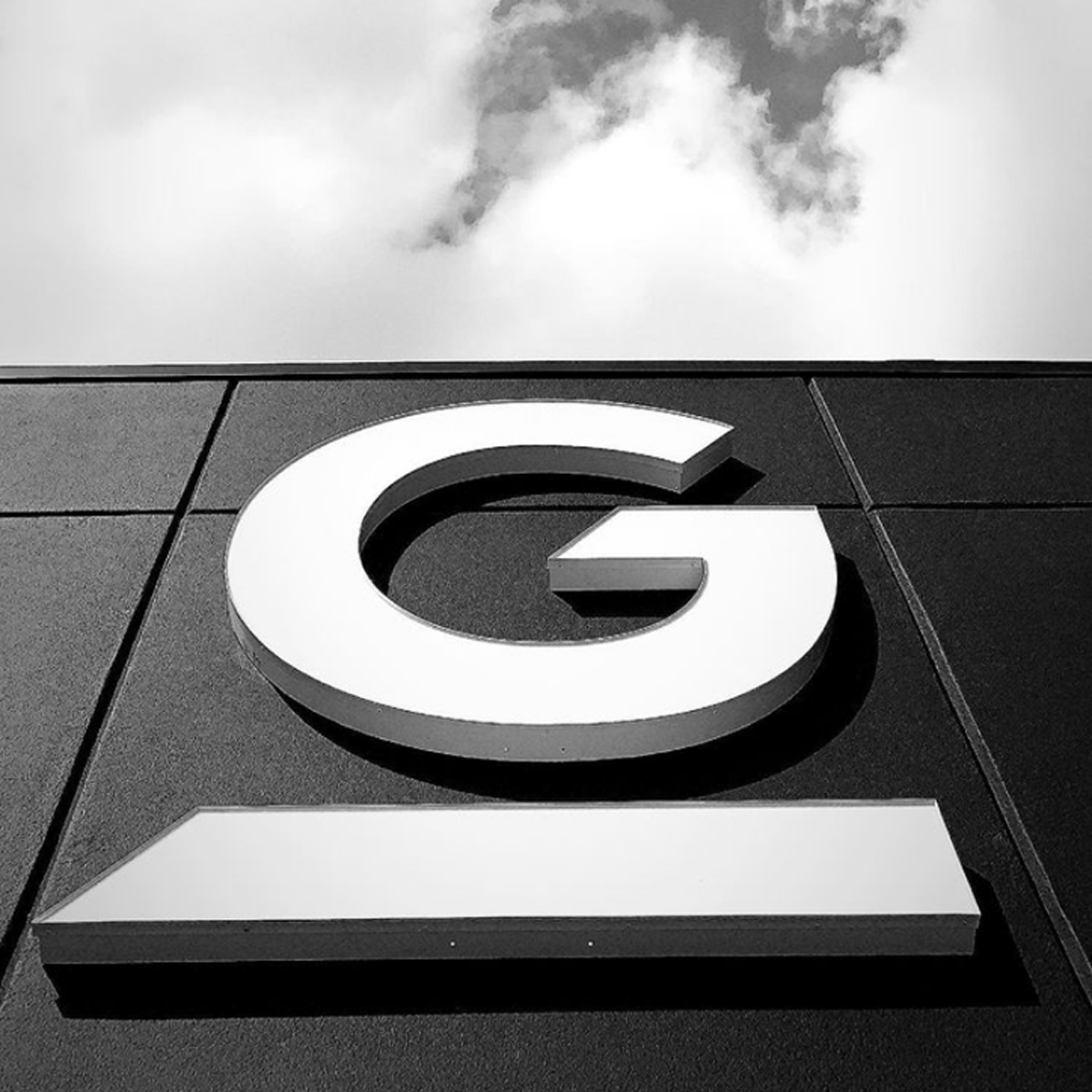 2003
Extending Services to Brand Owners
Phototype launched its premier brand consultancy and package design studio, Coach House. In just a few short years, Coach House has become a multi-million-dollar creative agency, providing our clients a true end-to-end solution for their brand and packaging needs.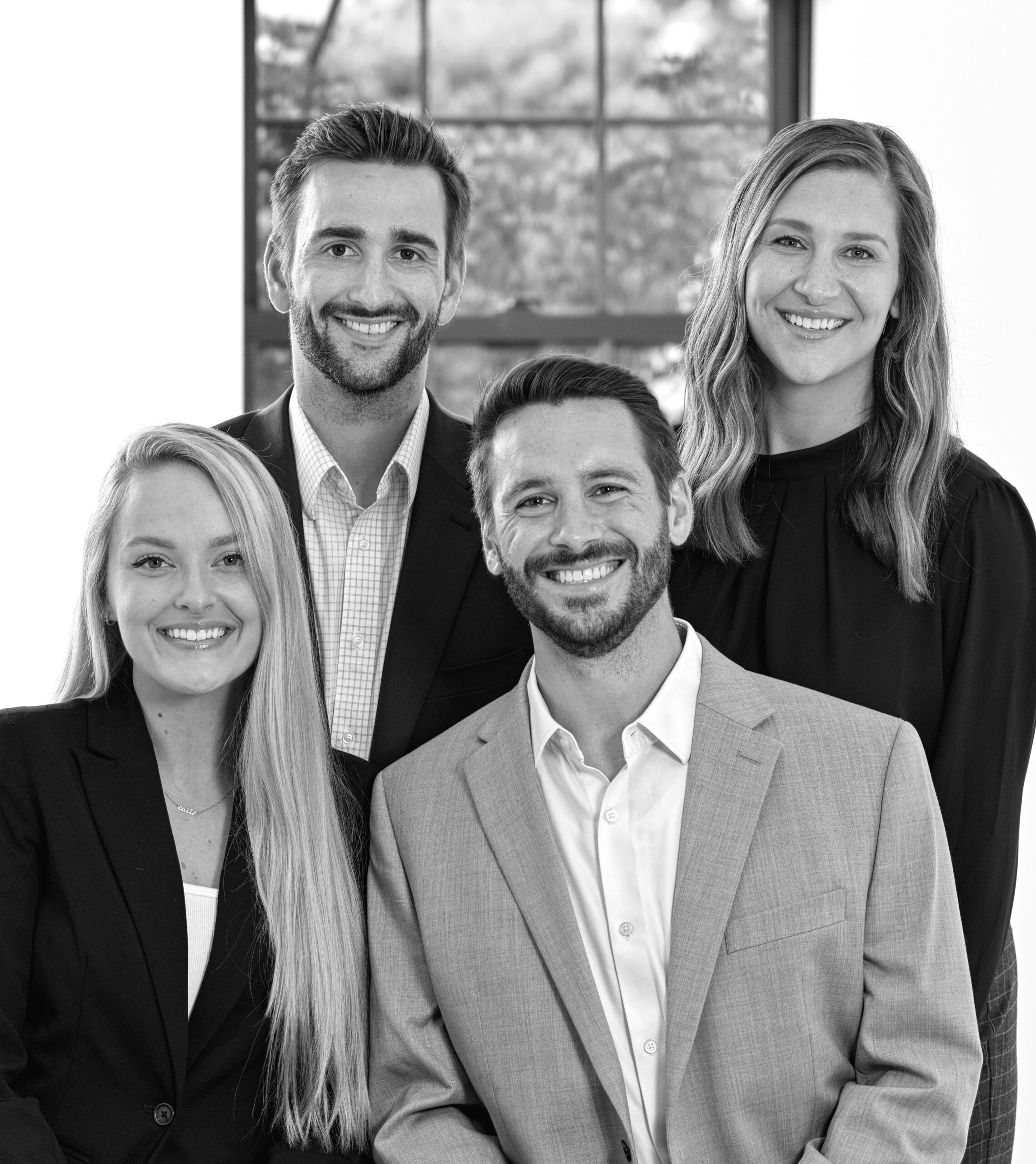 2009
Extending the Family Legacy
Enter the fourth generation of our family-operated business, as Jen (Steve's oldest) joined the company. Her brothers Chris and Anthony, and David's daughter, Caiti, joined over the next few years.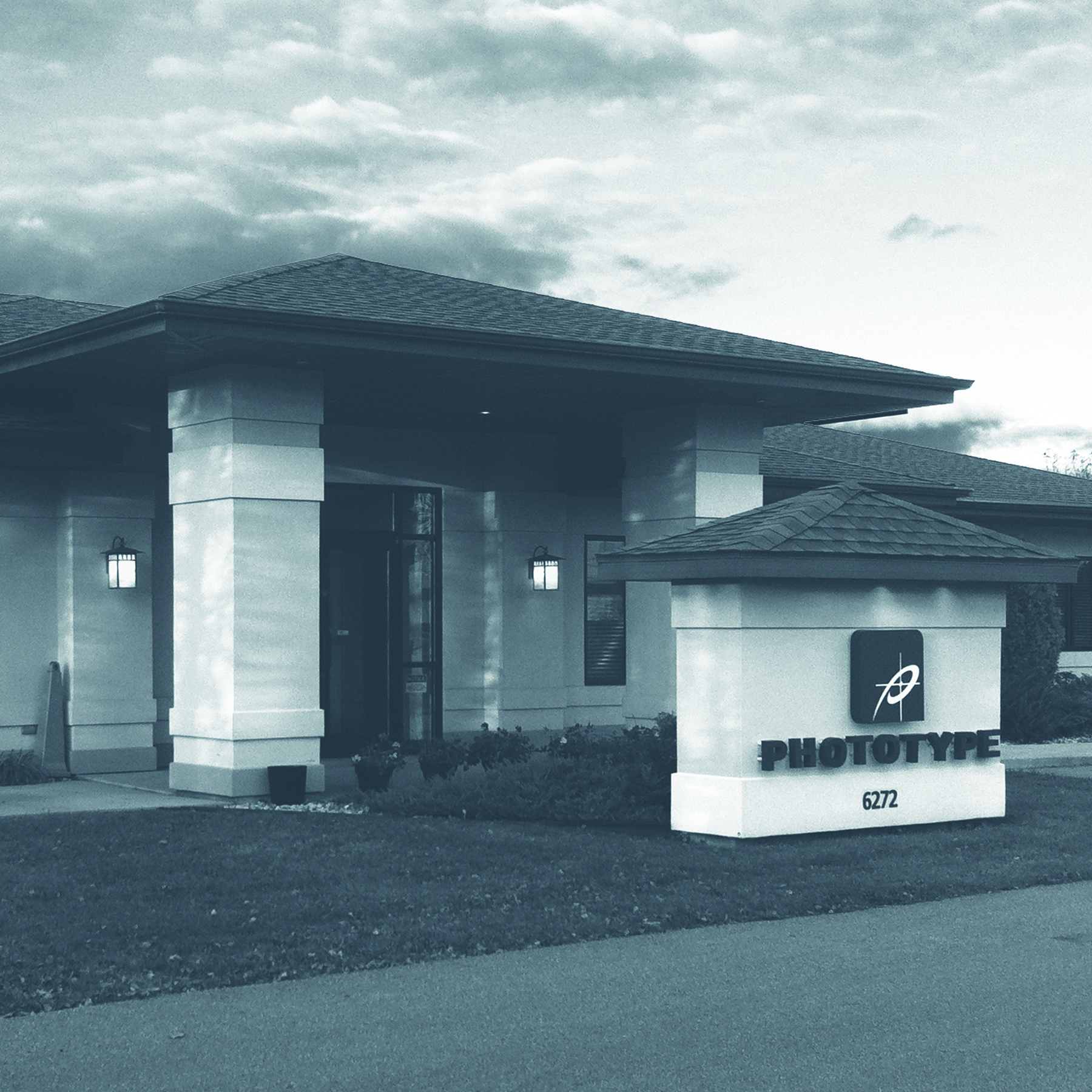 2010
Expanding to New Regions and New Services
Starting in 2005, Phototype began opening satellite offices to better serve our clients. By 2010, we had tripled our domestic footprint and opened new production offices in the United Kingdom and China.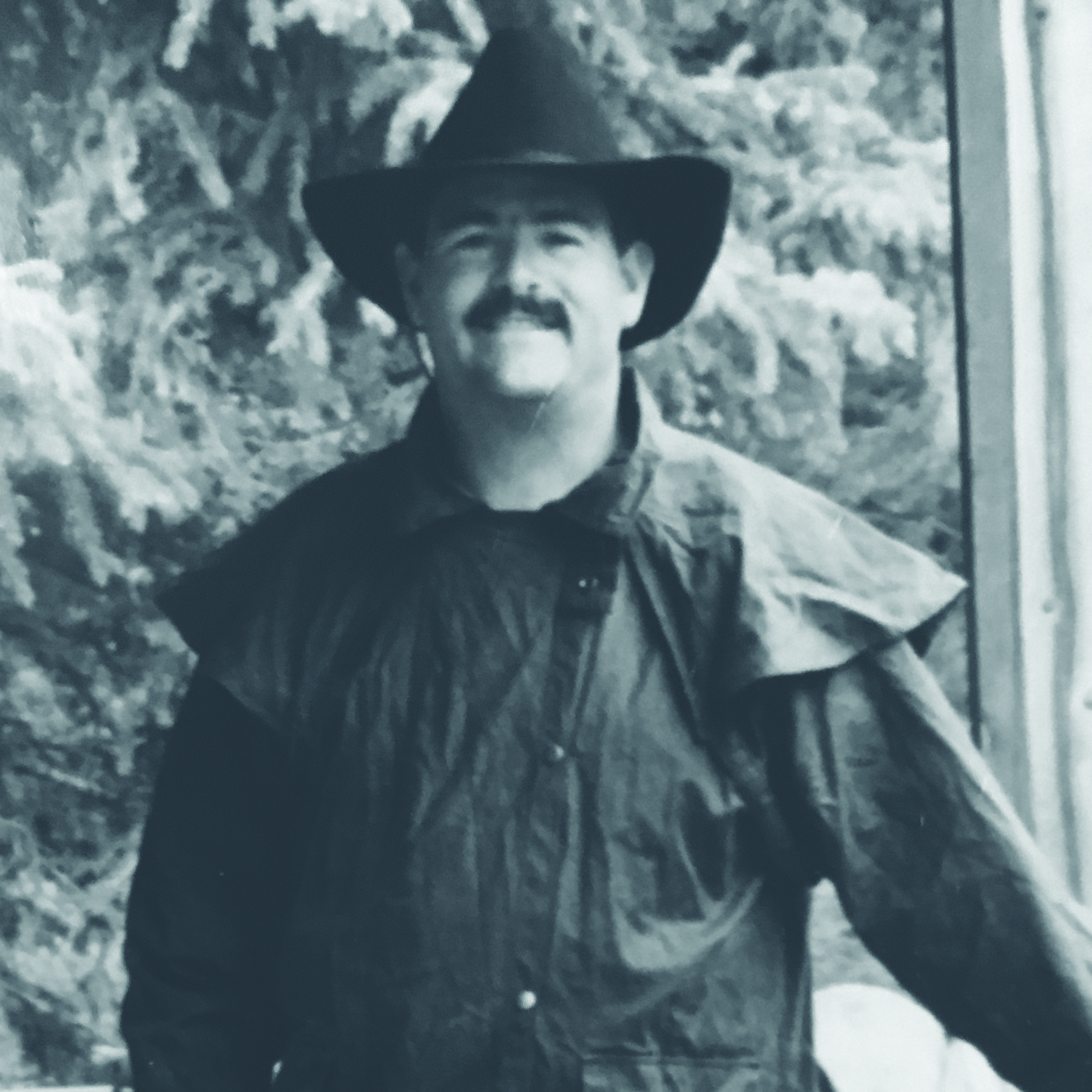 2012
Everything's Bigger in Texas
Phototype opened an additional production facility in Dallas, TX to better meet the needs of clients. In that same year, Phototype launched an innovative 3D studio in our Columbus, OH office.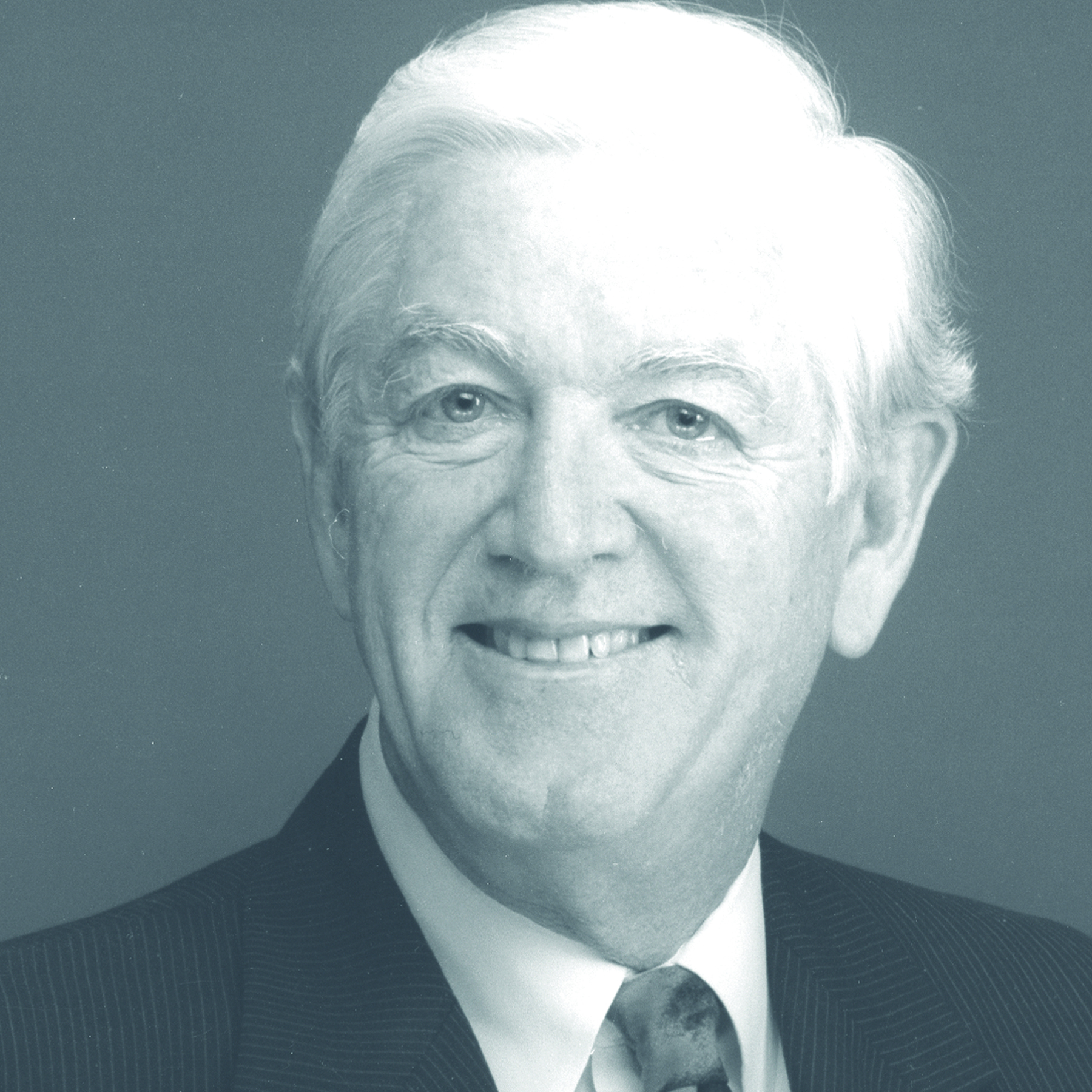 2014
The End of an Era
Phototype reached 260 employees and was recognized as an Enquirer Media Top Workplace. Sadly, we also said goodbye to Dick Olberding, the company's patriarch for 63 years.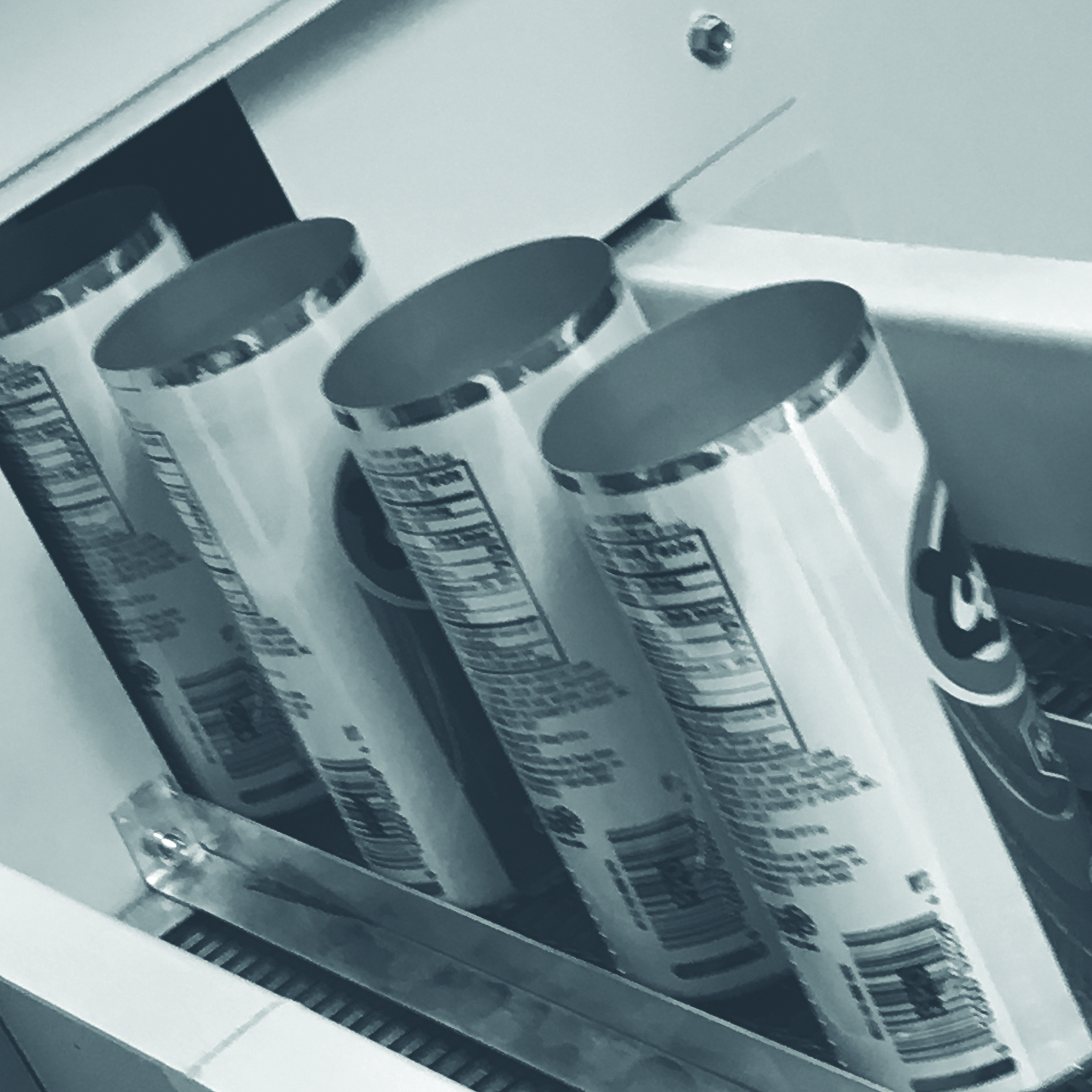 2017
A Refreshing Change for Beverage Makers
Phototype installed a can printing press to pilot and proof new designs, and opened an office in Tampa, FL, dedicated to providing art and pre-press services to the beverage industry. A year later, we created and launched Brilliance,™ a combination separation and plate technology that allows for unmatched fidelity in image reproduction, exceeding any technology in the marketplace today.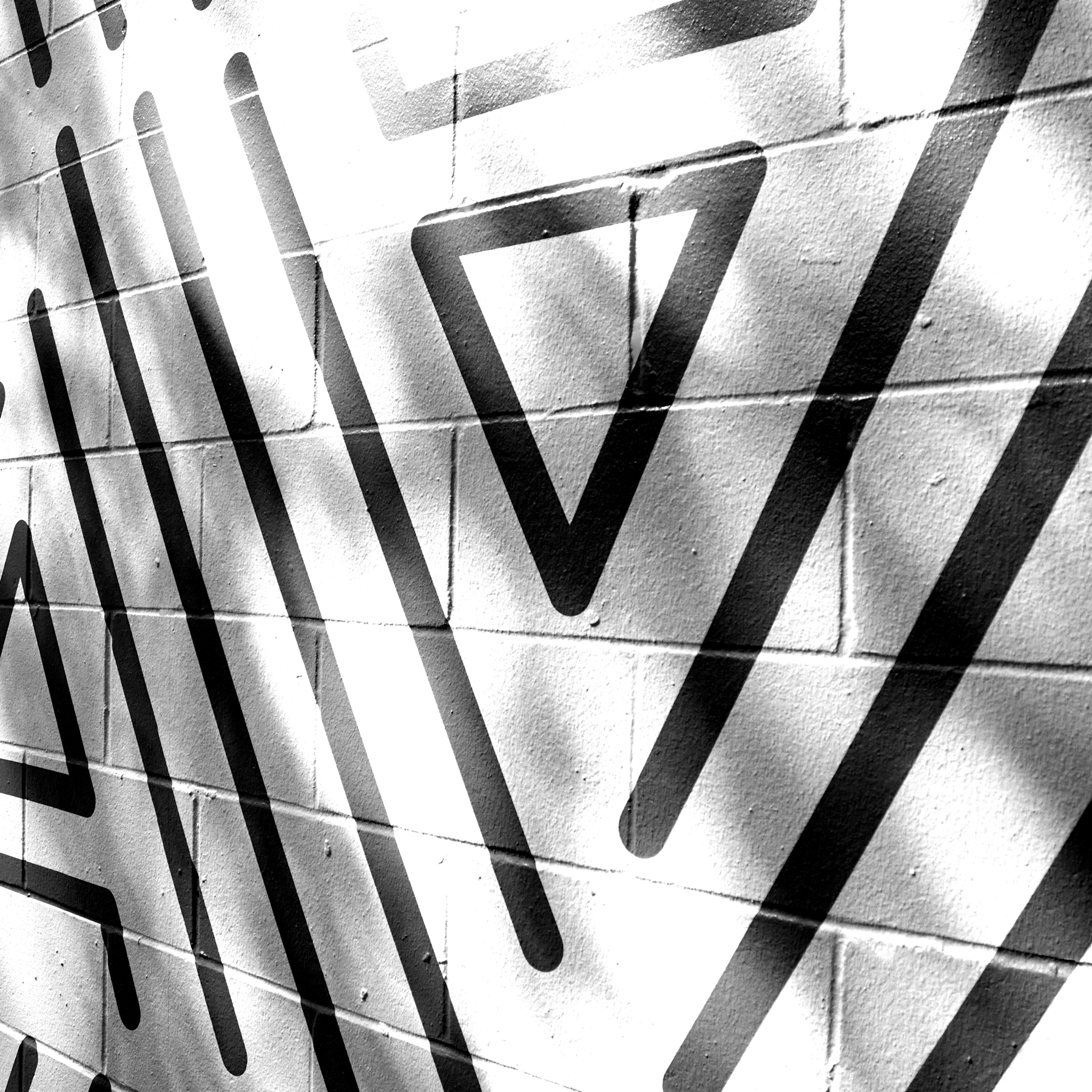 2018
A Focus on Adaptive Design
In response to a gap in the industry, we launched Amplify, an adaptive design service specializing in honoring a brand's design intent across all product executions.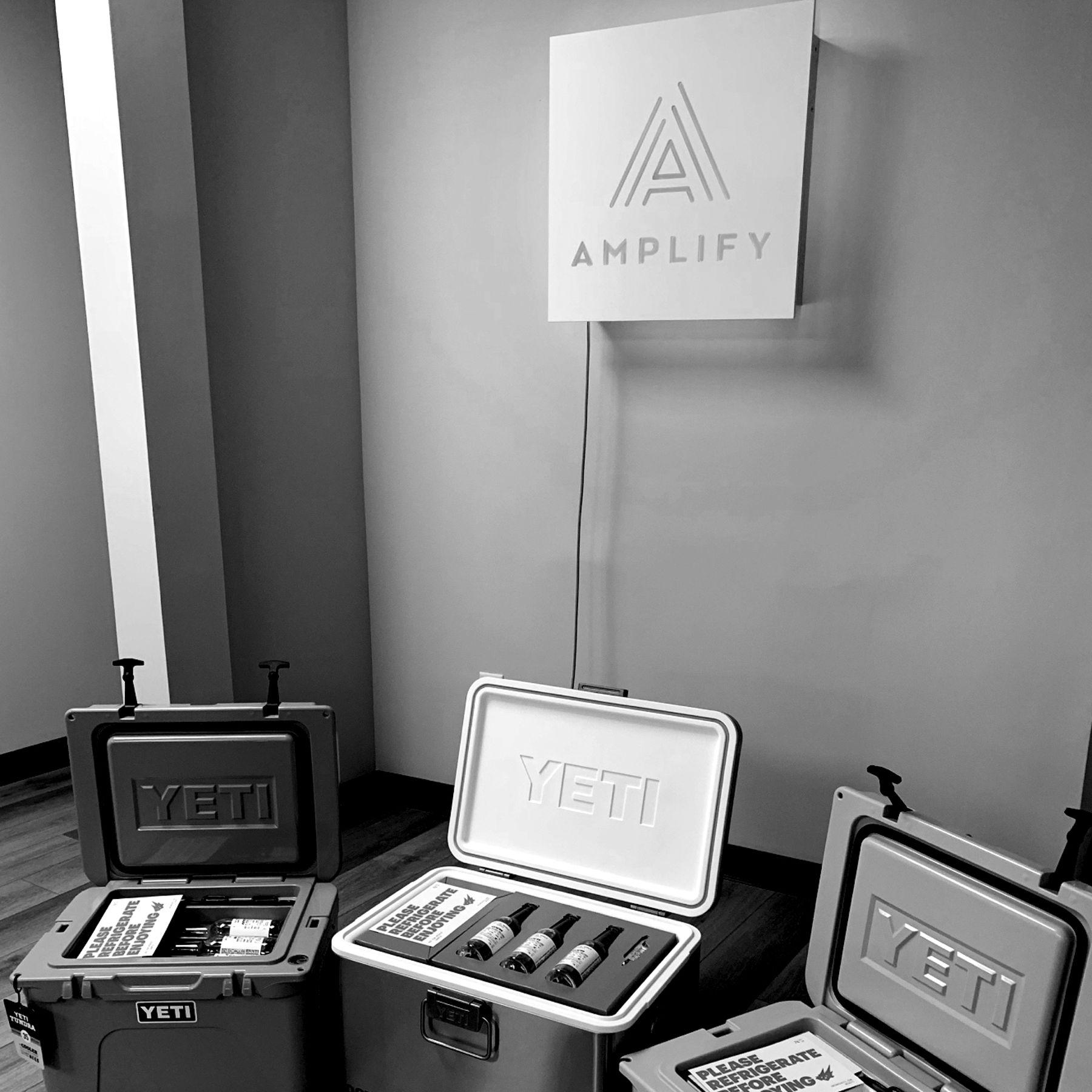 2019
Further Expansion
In addition to opening our new facility in Atlanta, a state of the art studio for producing comps and mock-ups, Phototype also celebrated our 100th anniversary. At our centennial, to better reflect our family-run heritage and culture, we began doing business as the Olberding Brand Family.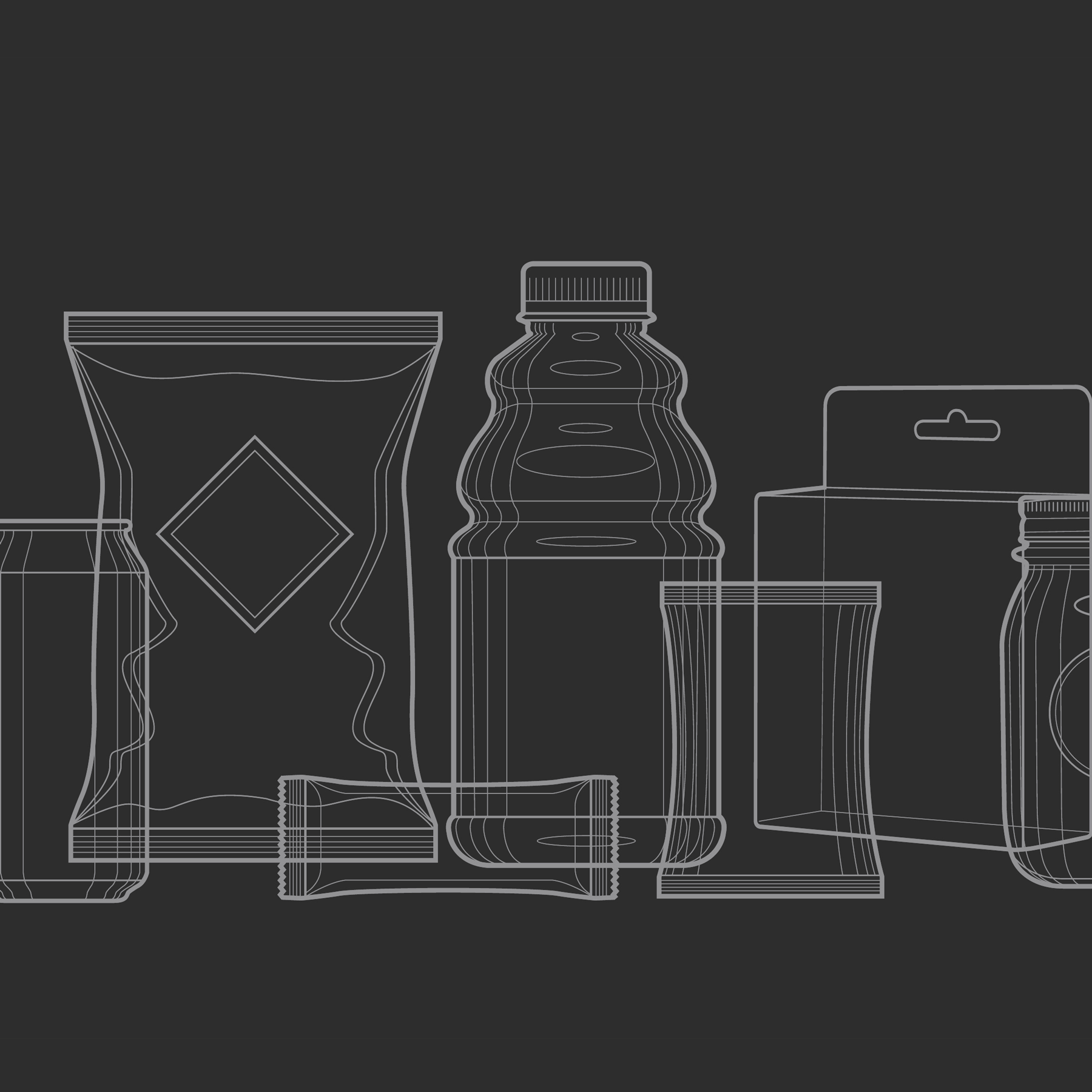 2021
Today
We maintain our tradition of client collaboration, innovating new techniques to design, optimize, and protect brands, and setting high standards for the printing, design, and packaging industries. We continue our dedication of bringing brands to life on the physical and virtual shelf.
Our Locations
The Olberding Brand Family's global headquarters campus is located in Cincinnati, OH.
To best serve our clients we operate in a number of locations across the United States and Europe, whether out of our office locations, on-site at client locations, or remotely through home offices. This footprint provides the additional benefits of access to global talent, a 24 hour work day and proximity to clients' regional offices.
While many of our services are fulfilled across our regional facilities, some of our services are location specific:
Packaging Comps & Mockups – predominantly made in our specialized studio in Atlanta, GA
Strategy and Design – the majority of our Coach House team works out of our headquarters campus
Plate Making – All flexo and dry-offset plates are made at our headquarters campus
Metal Decorating Pilot Press – located at our headquarters campus
Color Management – located at our headquarters campus
Additional Office Locations:
Ashford, United Kingdom
Columbus, OH
Dallas, TX
Atlanta, GA
Tampa, FL
Say Hello.
We'd love to meet you and hear more about your needs.
Get in touch to learn more about how we can help
elevate your CPG brand.
CONTACT US